Pop Artistic Digital collaborative activity
Thanks to digital, Pop-Art's movement has evolved into an inclusive and fun form of artistic expression.
Rather than relying on a single artist to create fully-colored portraits, our Pop-Art.Fun app invites guests and visitors to add their own creative touch to black and white models created by the artist named aNa.
These colored portraits are displayed in a global online gallery, showcasing the talents and imaginations of people from all over the world.
The process is simple: aNa artist creates a black and white model, guests and visitors color it, and then the finished portrait is uploaded to the gallery.
This Digital collaborative activity and interactive innovating form of Pop Art offers a unique and dynamic platform for human creativity, breaking down barriers and promoting a sense of unity through a shared love of art.
So why not add your own creative touch to the next Pop Art portrait?
Contacts
United States:
France:
Other countries:
Enjoy the best digital art game and sport combined together within an on demand event.
Create right HERE and right NOW your own FREE Michael Jordan Pop Art Design.
Pat on Michael Jordan's button below and create in a couple of minutes an incredible Digital Pop Art Michael Jordan Portrait. Create remote pop art paintings and order pop art prints* (*coming soon)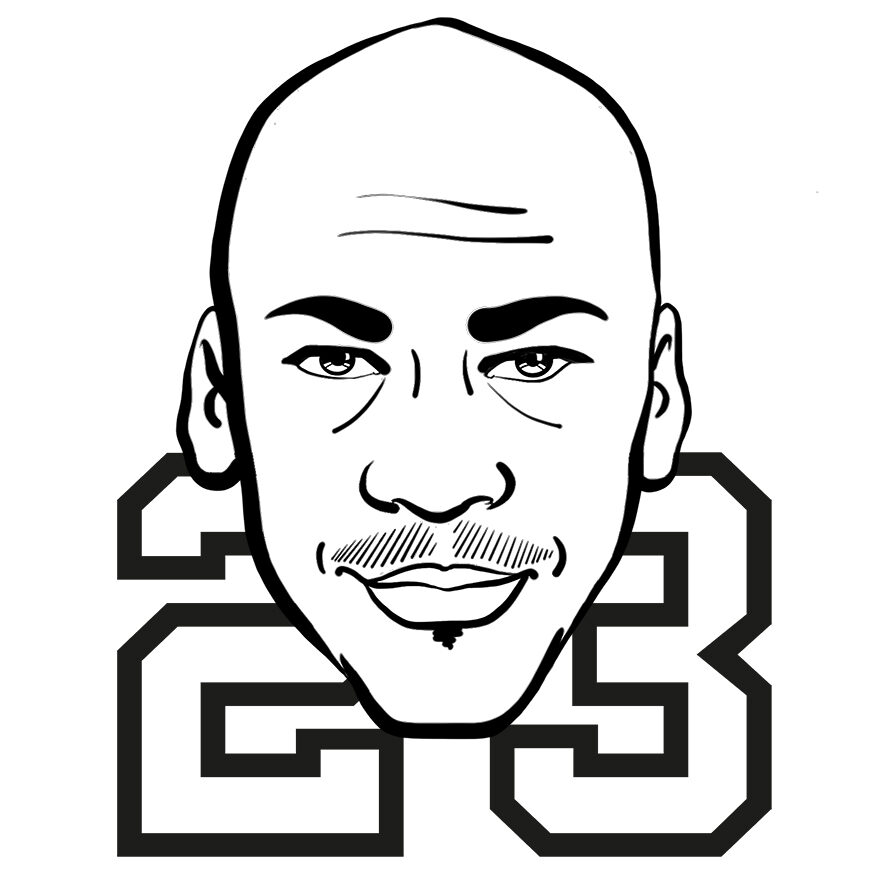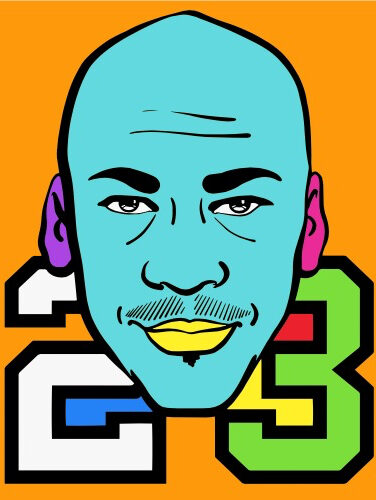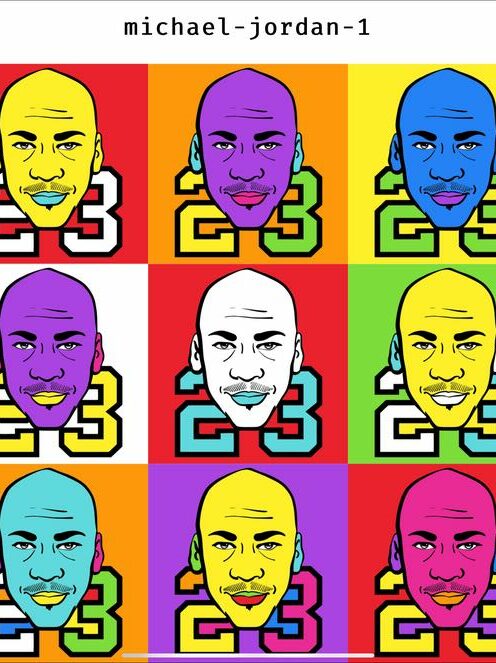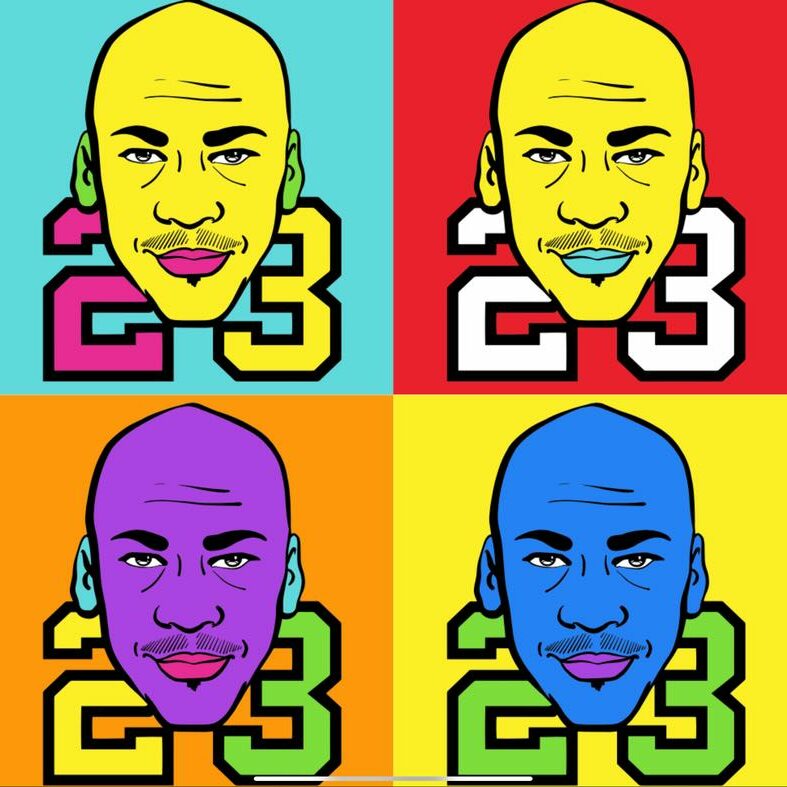 Questions!
Feel free to contact us
114 NW 25th St, Wynwood,
Miami
,
FL
33127
Monday, Tuesday, Wednesday, Thursday, Friday, Saturday, Sunday
01m 00pm
Complete our portraits' collection with bold colors creations.
1 – Select your favorite model
2 – customize as a Pop Artist
3 – Click on « add to gallery »
4 – Go and check your creation into the world wide global gallery
By using our public solution
– You choose a people's portrait or a famous popular element to customize as cool as you want.
– Every sketches goes in a global team or audience gallery.

Pro business offer
– We also design proper corporate solutions to display your own models and options:
– add a sponsor
– socials sharing button
– responsive screen size display


Choose your Pop Art Style
Transform everything in a Pop-Art's canvas or mural. Use your Logotype to create a collaborative artwork you will display in your office entrance. You can play with one or several cartoon portraits for weddings, birthdays or other celebrations. And you can even invite customers to play with your product remotely and to publish on socials or display live into main screens.
Enjoy the best Digital Art Team Building Activity Ever
Since 1999, we help people from all around the world creating collaborative artworks. Now you can do it by yourselves. Following Andy Warhol mind set, you can be a 15 minutes star.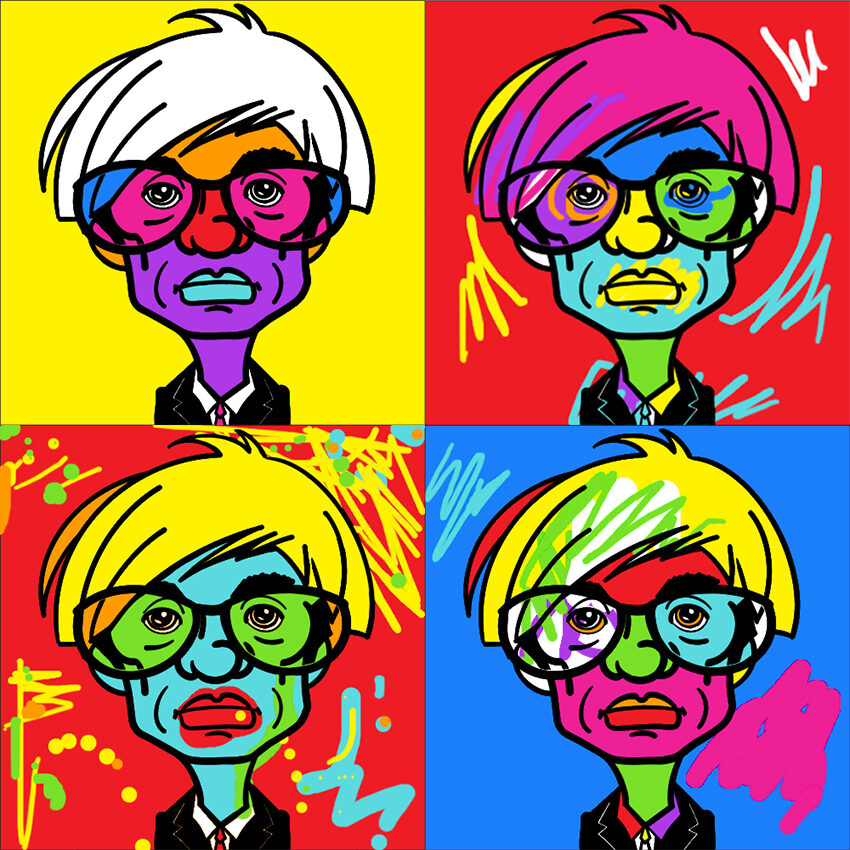 You can follow us on Instagram. But you can also add your own creations.